We started our product line because we know how time-consuming and expensive it is to find and buy beautiful, quality products that would last. We decided to launch our online store and focus mainly on product quality and sustainability. We're glad that you found us, and hope you'll enjoy our products as we do!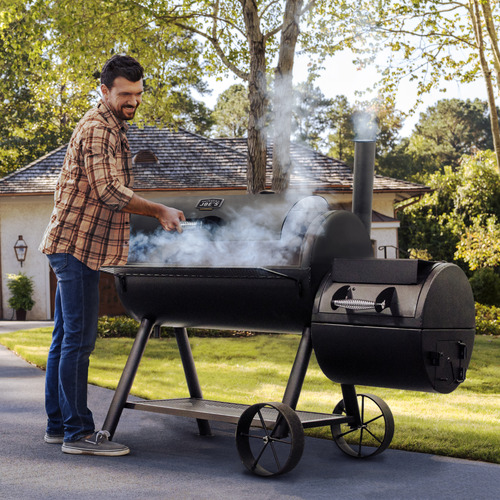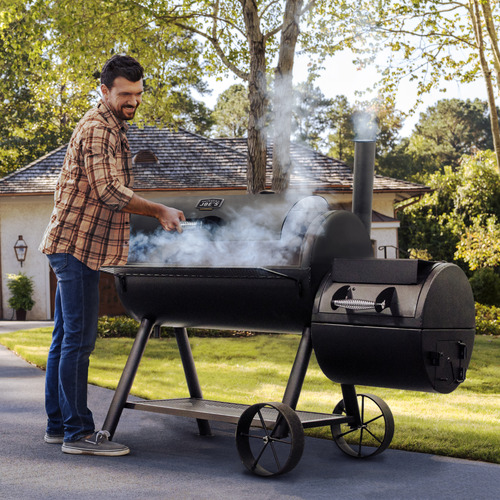 Our mission
Our mission
Provide our customers with the best range of Barbecues, Heaters, and Outdoor Kitchens.
Barbecues: Give you the best possible advice and service so you are happy with your purchase.
Service and support do not stop after you buy. We would love to help you get the most out of your barbecue via Hot Things BBQ School.
We will also make available a great range of barbecue fuels, rubs, and accessories at the best possible price via The Rub Club.
Heaters: Carry a wide range of heaters so you get a truly independent choice. We stay conversant with current government and insurance requirements and ensure that all heater installations are done to the best.
We offer an ongoing heater maintenance service so that your heater keeps you wonderfully warm year after year.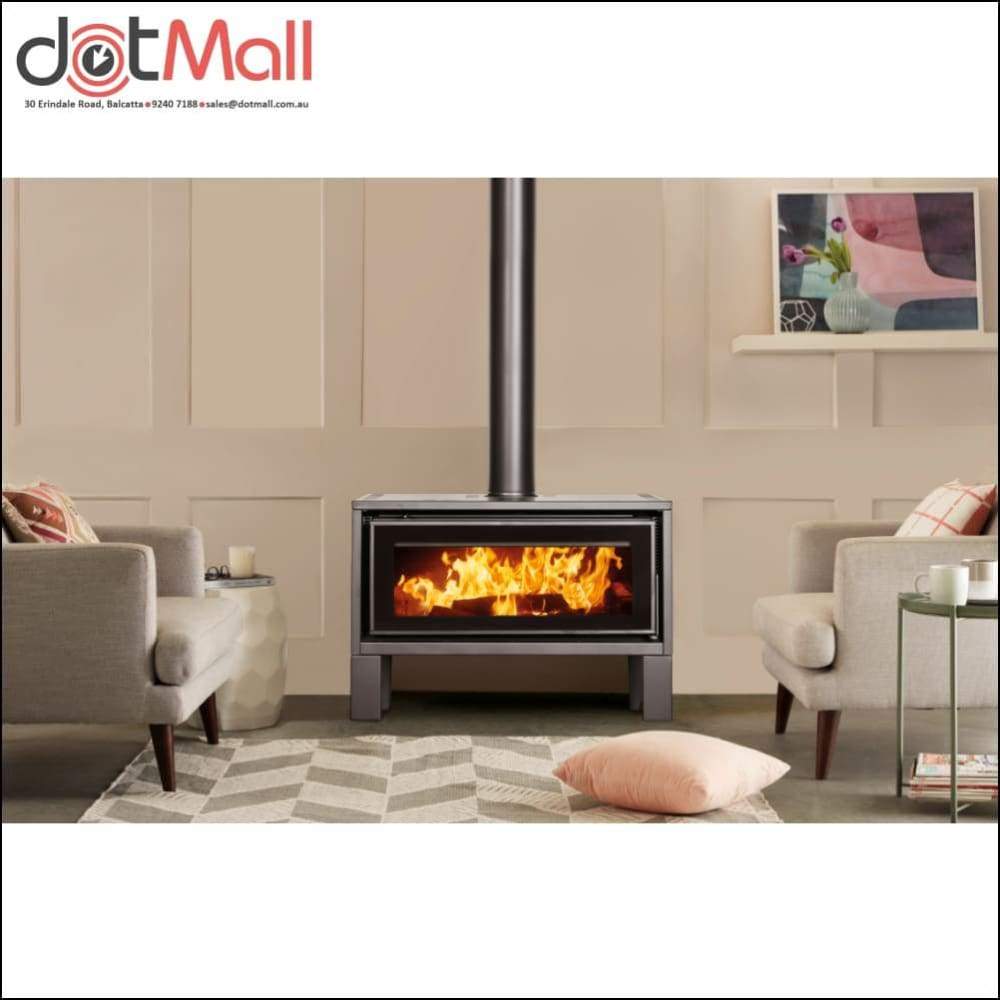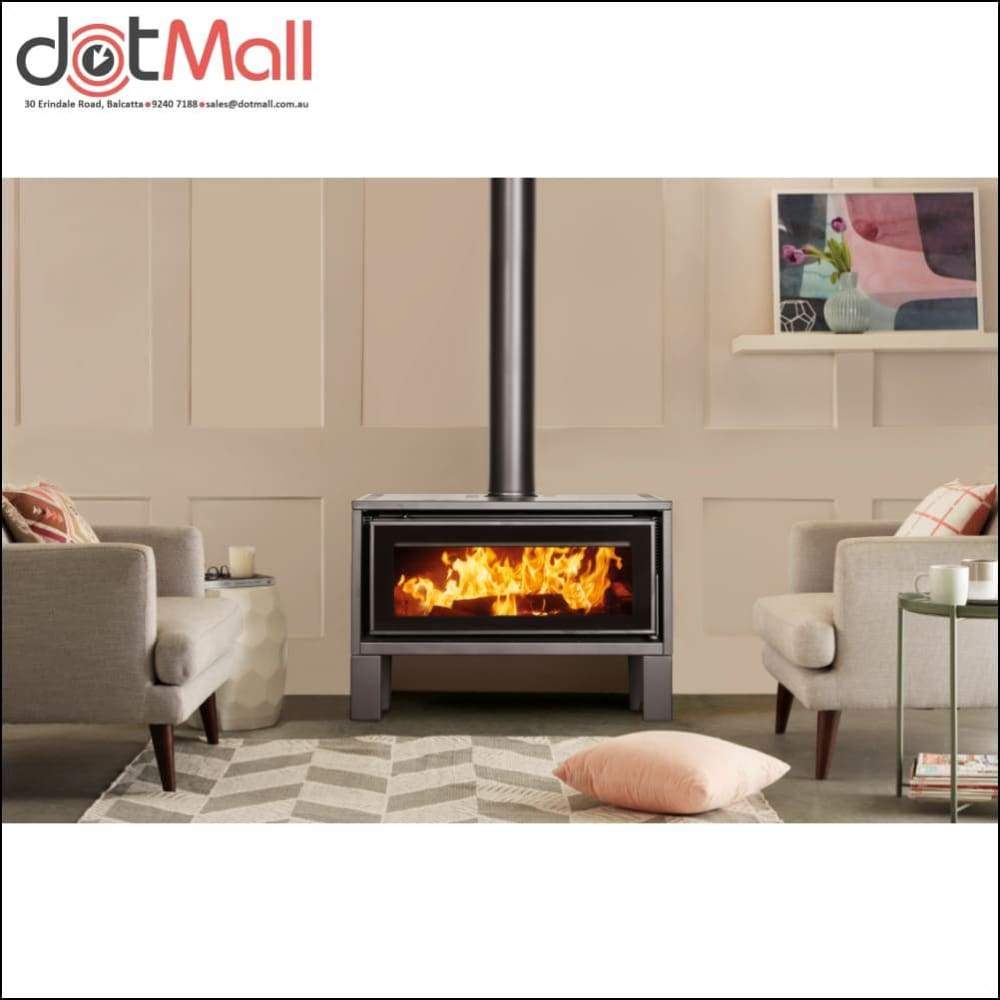 Our Product
Our products combine the finest materials and stunning designs to create something special. We believe in quality, care, and creating unique products that everyone can enjoy. Colourful, creative, and inspired by what we see every day, each product represents what we love about our world. We hope they'll inspire you too.