Hot Things BBQ School
Get the most from your barbecue
Unlock your barbecue's potential during this sensational cooking class led by either Texan BBQ Pitmaster Brian Gray or Liam Barker of Barker's BBQ Fame.
Brush up on your cooking skills as you're taken through both hot and fast, and low and slow techniques. Learn to cook some mouthwatering vegetable side dishes at our BBQ School located here in Perth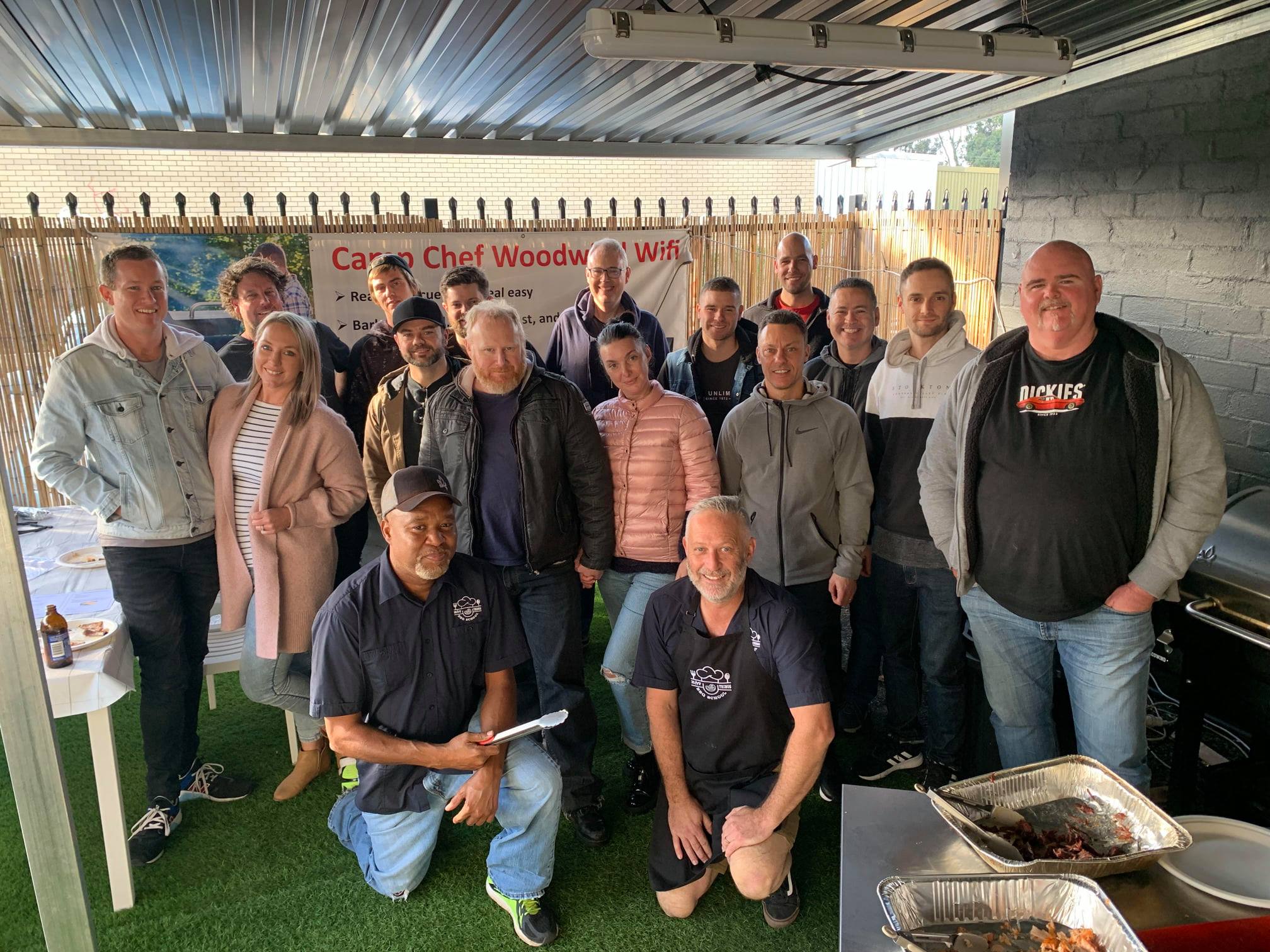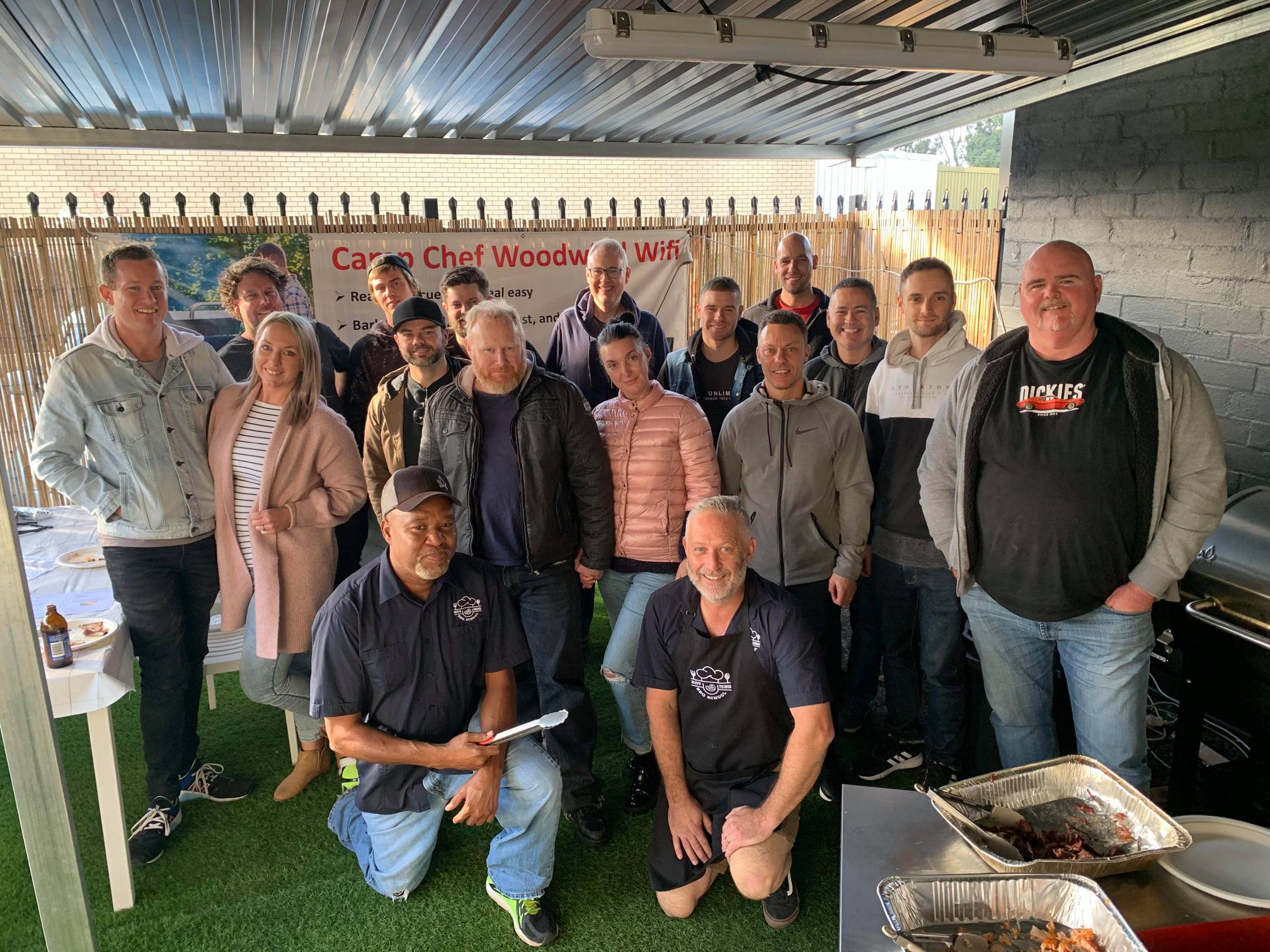 Our Classes
We are constantly developing new classes and cooking different foods. After all, we want it to be interesting and fun for us as well as you.
Check out our Hot Things BBQ School website to find the best barbecue school class for you.
BBQ School Classes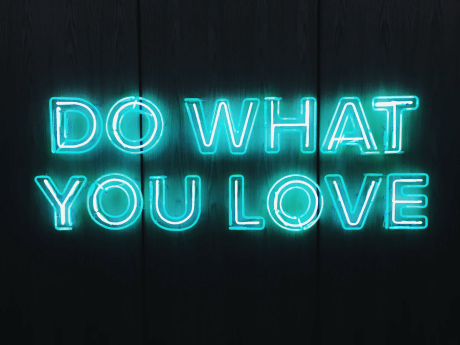 What's Included?
- 4.5 hour barbecue cooking class
- Complimentary drinks
- Pitmaster tips and recipes to take home
This fun and sociable cooking class will take you through meat selection, how to barbecue some great vegetable side dishes and new BBQ techniques, including both hot and fast and low and slow methods. Think fall-off-the-bone meats, a tasty breakfast and a mouthwatering steak and you're on the right track.
Take home a BBQ goodie bag to continue the magic at home.
Book Now