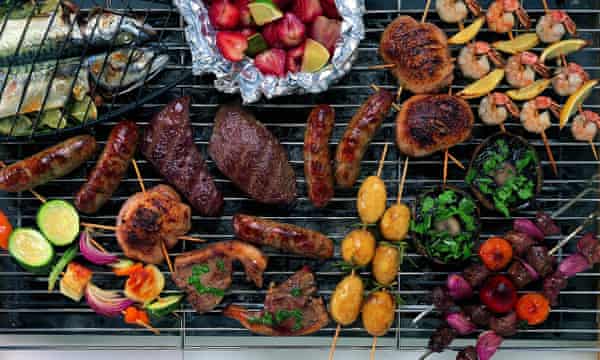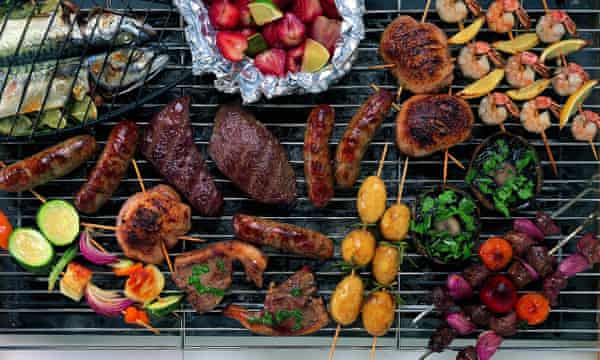 Find your BBQ Perth here
Looking for the perfect barbecue to cook up a storm? Look no further than Hot Things for one of the largest ranges of barbecues in Perth. Here you can find the perfect grill to suit your needs.
With our extensive range of BBQ grills, gas barbecues, built-in barbecues, pellet grills, charcoal BBQs, balcony and portable BBQs, full plate barbecues, BBQ smokers, offset smokers and BBQ kettles, you can find everything you need in one place. No more running all over the city trying to find the perfect barbecue.
At Hot Things, we make shopping for a new barbecue easy and convenient. You can order your new barbecue online and have it delivered right to your doorstep or arrange for pick up from our Balcatta store. Why wait? Start shopping for your new barbecue today!
See The Full Range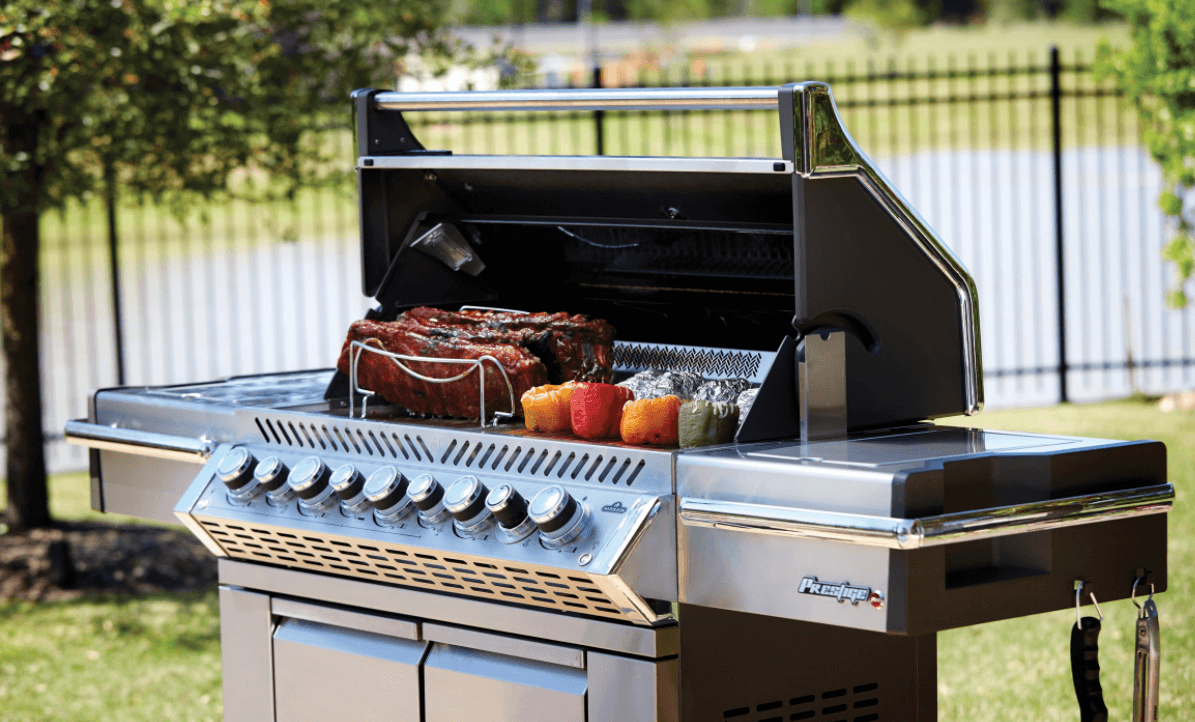 Gas Trolley Barbecues
If you're searching for a versatile and practical outdoor cooking solution, look no further than gas trolley barbecues. These barbecue models are an Australian household staple and are perfect if you like to move your barbecue around to find that perfect spot to cook.
At Hot Things, we offer a wide range of gas trolley barbecues in various sizes, all at affordable prices without sacrificing durability. Whether you prefer LPG or natural gas, our team of experts has years of experience in all things barbecue to help you find the perfect model for your needs.
For independent and professional advice, visit our Balcatta store or give us a call at (08) 9240 7188 to speak with our friendly staff. At Hot Things, we're passionate about outdoor cooking and are dedicated to helping you find the perfect gas trolley barbecue for your backyard.
See Trolley BBQs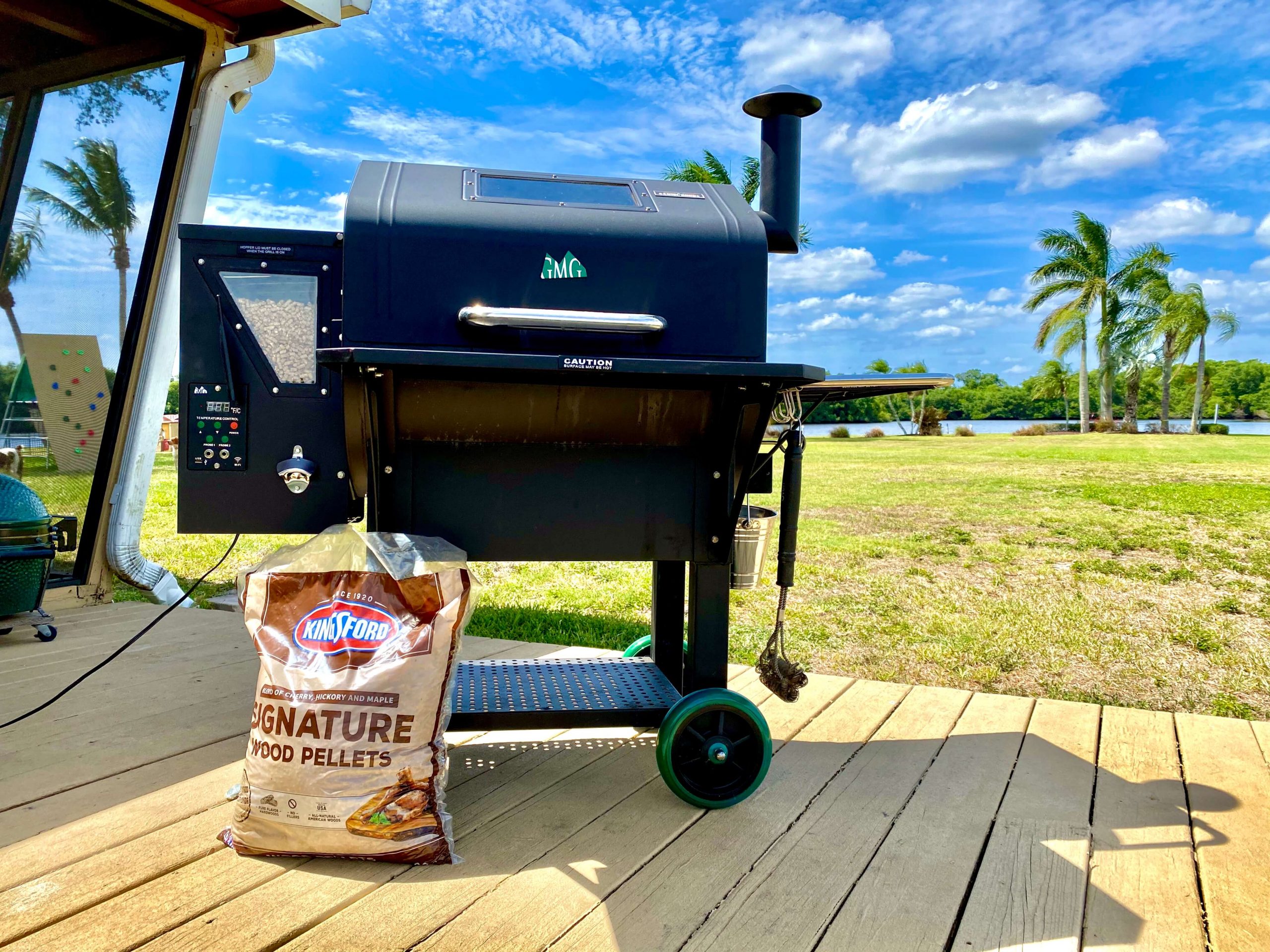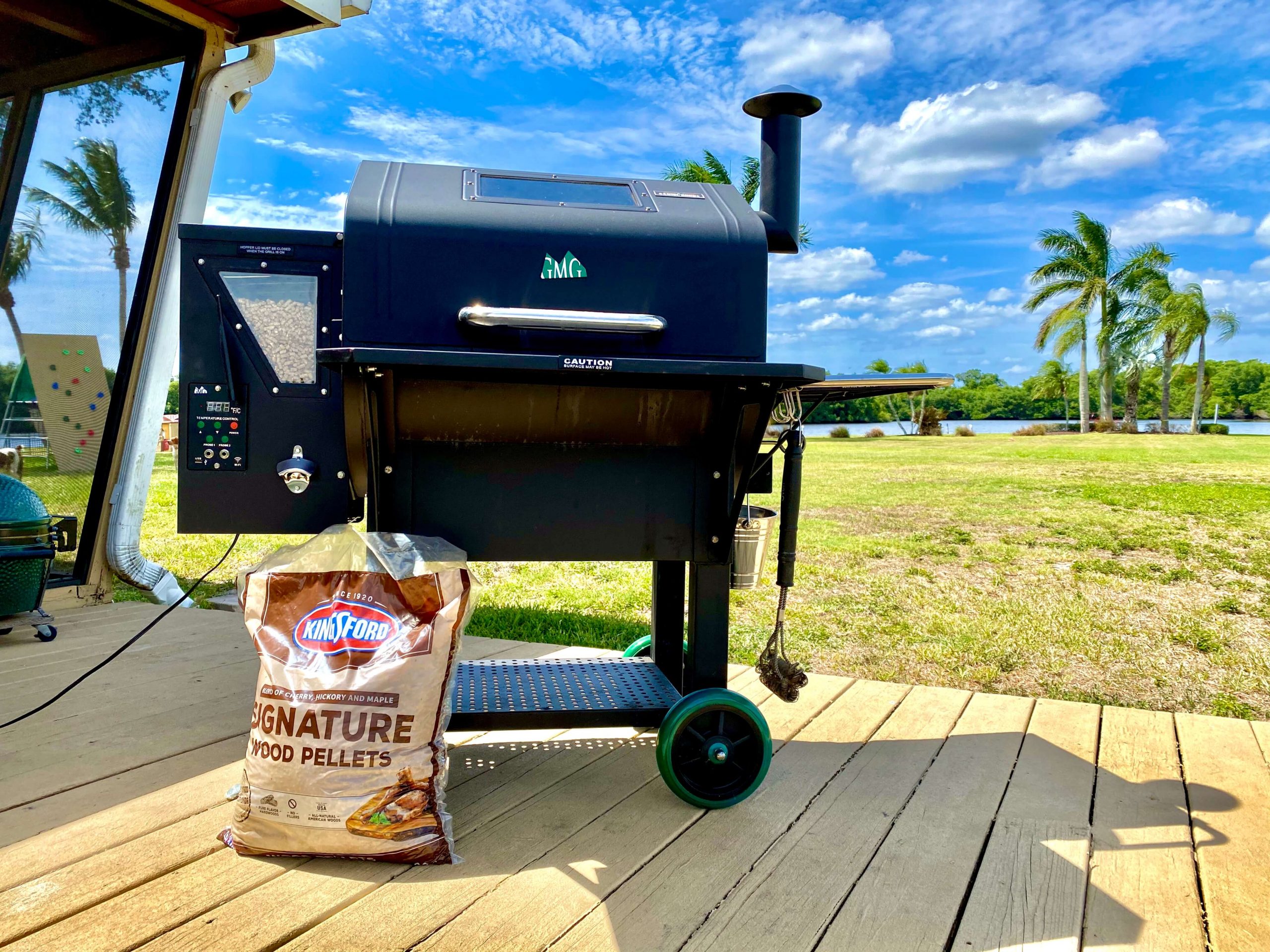 Pellet BBQ Grills
Are you looking to elevate your outdoor cooking game and create delicious, mouth-watering meals? Look no further than a pellet grill! These versatile barbecue grill uses natural timber pellets as fuel to create traditional barbecue flavours that will leave your taste buds singing.
Perfect for small outdoor alfresco areas, pellet grills are super easy to use and offer a range of cooking options, including roasting, smoking, barbecuing, grilling, and baking. With a pellet grill, you can always cook your meals to perfection.
At Hot Things, we offer a wide selection of pellet grills to suit all your cooking needs. Our experts can help you choose the perfect model for your backyard, and with our affordable prices, you can enjoy all the benefits of a pellet grill without breaking the bank.
Don't settle for ordinary outdoor cooking. Upgrade to a pellet grill today and experience the difference for yourself!
See Pellet Grills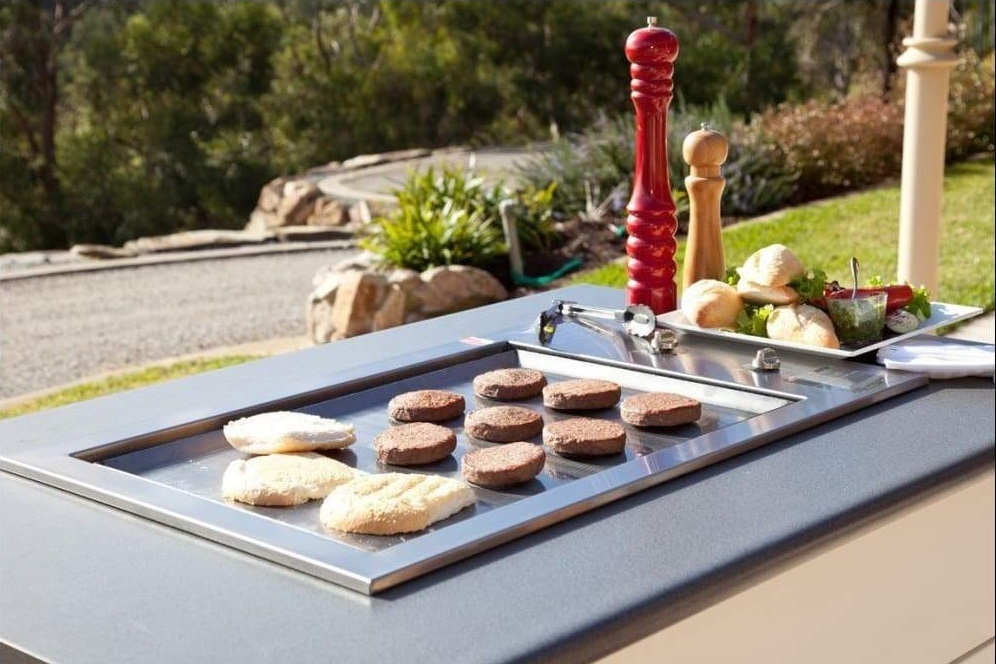 Built-in Barbecues
Looking to create the ultimate outdoor kitchen experience in Perth? Look no further than Hot Things Barbecues and Heaters. Whether you're building your own DIY outdoor kitchen or working with a professional, we offer a range of high-quality inbuilt barbecues to suit your needs.
But that's not all! At Hot Things, we also stock outdoor BBQ kitchen kits, kitchen cabinets, and modular kitchen components, making creating an amazing entertainment space in your backyard easy.
We understand that building an outdoor kitchen can be overwhelming, especially when it comes to regulations for enclosed alfresco areas. That's why our team of experts at Hot Things are natural gas specialists and can provide you with the knowledge and guidance you need to create a safe and beautiful outdoor kitchen that meets all regulations.
Don't just wing it – trust the experts at Hot Things to help you create the outdoor kitchen of your dreams. Visit our website or drop into our Balcatta store today to explore our range of inbuilt barbecues and outdoor kitchen components.
See Build-in BBQs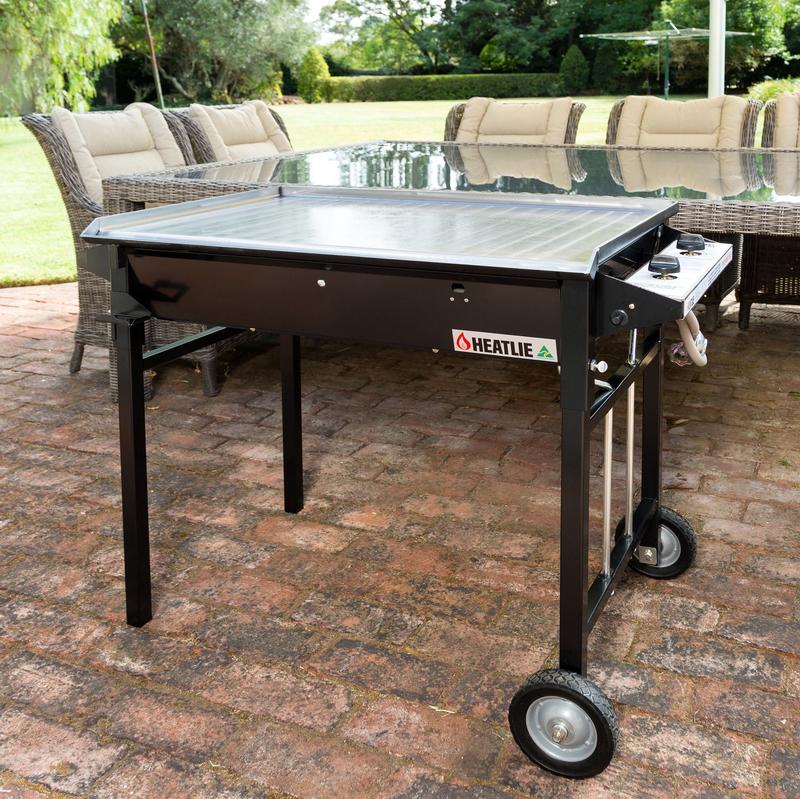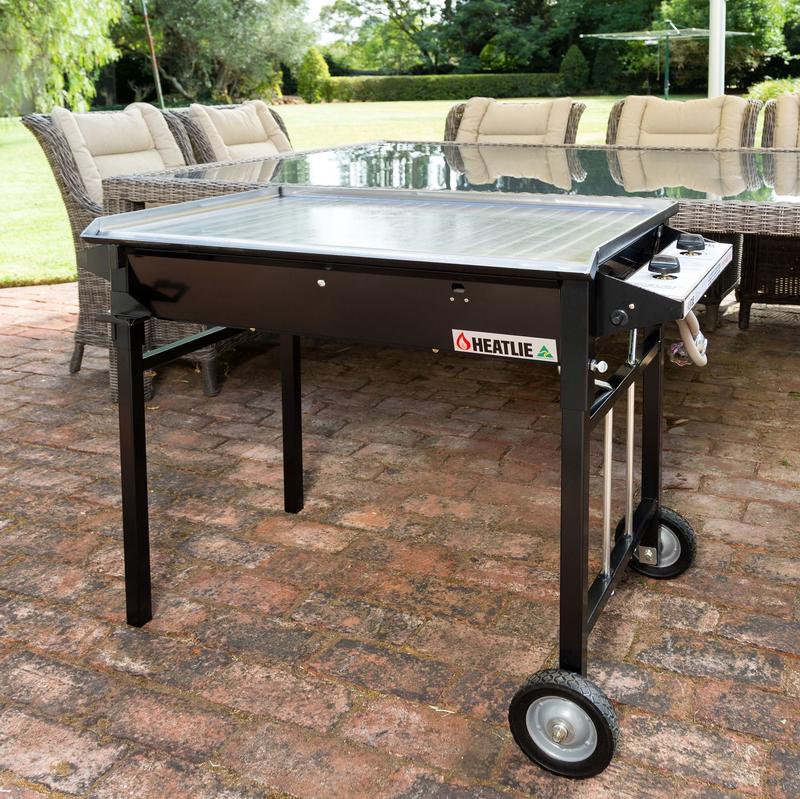 Full Plate, Flat Top Barbecues
Are you someone who loves to entertain large groups of hungry guests? Look no further than Hot Things Barbecues and Heaters for our full-plate barbecues! Designed with families and large gatherings in mind, our full-plate barbecues offer ample space to grill multiple cuts of meat, fish, chicken, or long skewers of vegetables.
Gone are the days of wondering how you'll cook all the food for your army of friends within a reasonable amount of time. With a full-plate barbecue from Hot Things, you'll have all the room you need to cook up a feast!
Our range of full-plate barbecues is available both in-store at our Perth location in Balcatta and for online ordering. Don't settle for cramped and slow cooking – upgrade to a full plate barbecue today and make outdoor entertaining a breeze!
See Full Plate BBQs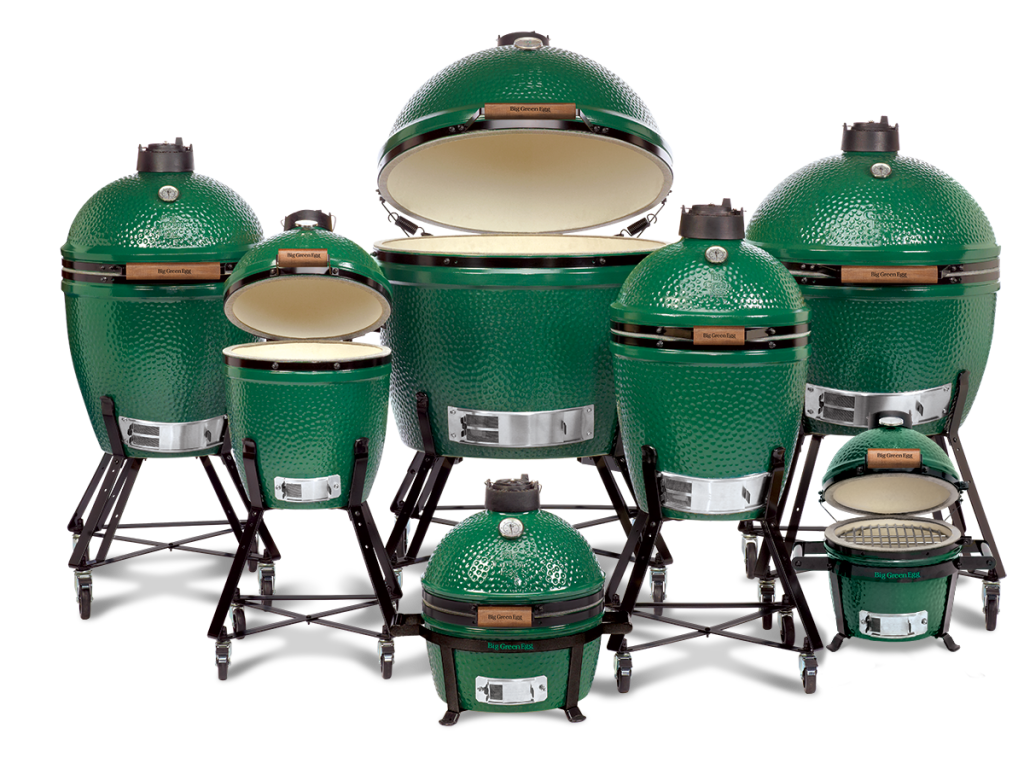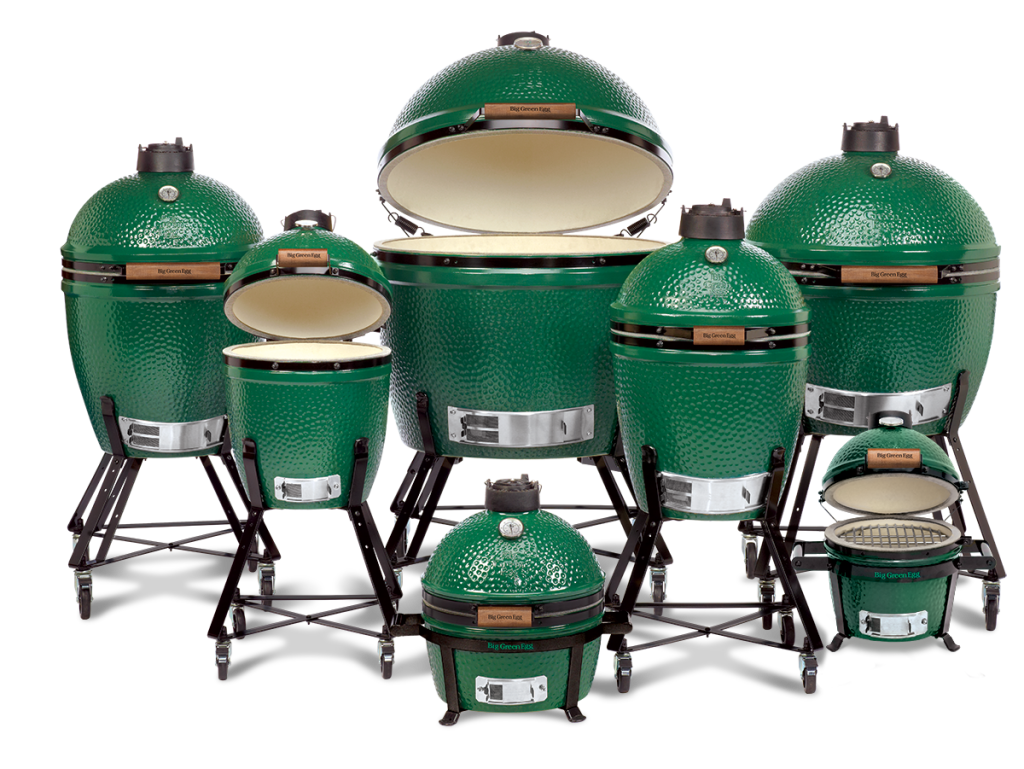 Big Green Egg
Looking for the ultimate barbecue experience in Perth? Look no further than Hot Things Barbecues and Heaters, your local authorised agent for the Big Green Egg – the best kamado barbecue on the market!
Never heard of the Big Green Egg? These kamado cookers are the perfect addition to your outdoor cooking arsenal. Made in America, these incredible charcoal barbecues can take your barbecue cooking to the next level – whether it's "low and slow" or "hot and fast".
A Big Green Egg BBQ is more than just a grill – it's a complete cooking system with its own BBQ stand. Use it as a BBQ smoker to give you succulent beef ribs, or crank up the heat and use it as a pizza oven. And, of course, you can grill your perfect steak to perfection.
Not only are Big Green Eggs incredibly versatile, but they're also very fuel efficient, making them the perfect everyday barbecue. Discover the Big Green Egg experience for yourself – visit Hot Things Barbecues and Heaters at our Perth store in Balcatta or order online today!
See Big Green Eggs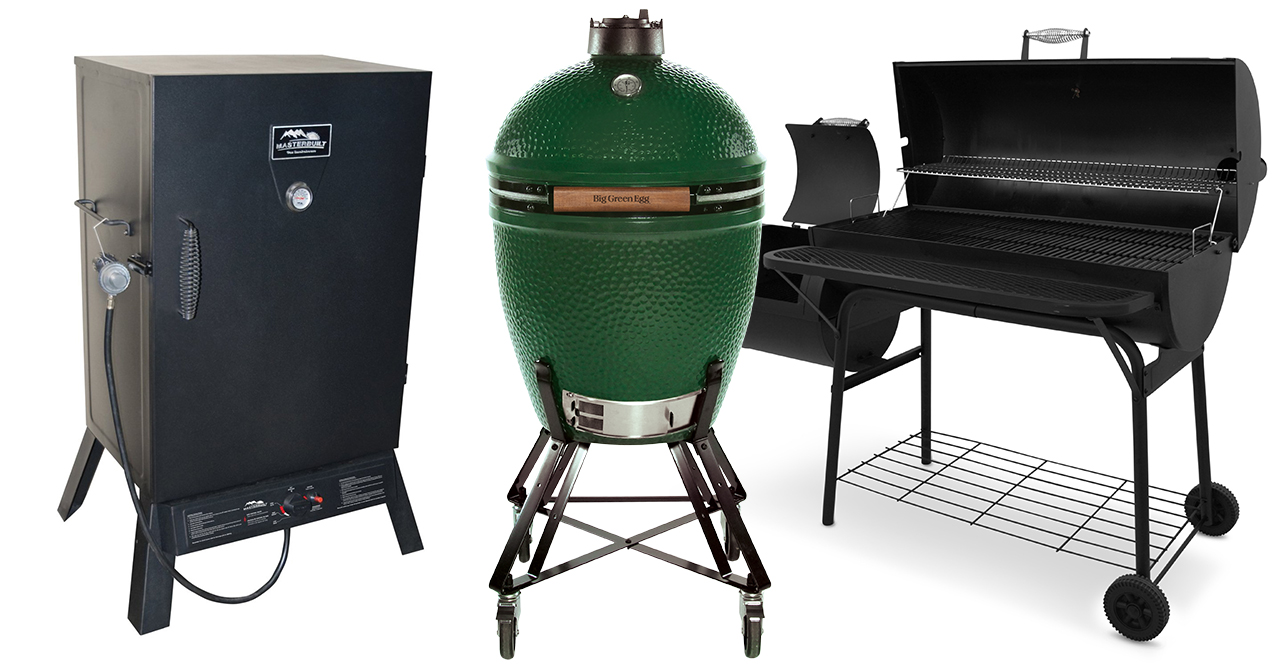 Barbecue Smokers
Looking to add some authentic smoky flavour to your outdoor cooking? Look no further than Hot Things Barbecues and Heaters, where you'll find a fantastic range of BBQ smokers to suit all tastes and budgets.
Experience the rich, traditional flavours of wood or charcoal-cooked barbecue with our selection of smokers, which are perfect for outdoor kitchens and entertaining areas of all sizes.
Our range of pellet grills and barbecue smokers is easy to use and comes in a variety of sizes to suit your needs. Plus, we stock a wide variety of Australian and American wood chunks, chips, and sawdust to help you achieve smoky barbecue perfection.
Discover the difference a high-quality smoker can make to your outdoor cooking experience. Visit Hot Things at our Perth store in Balcatta or shop online today!
.
See BBQ Smokers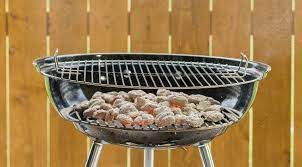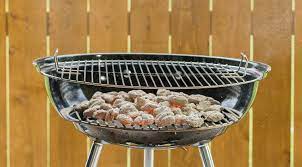 Charcoal Barbecues
Nothing beats the irresistible taste of food grilled over charcoal. Relive your childhood memories with our high-quality charcoal barbecues - perfect for any outdoor kitchen.
Hot Things offers a variety of charcoal barbecues, including traditional offset smokers, kettle barbecues, and drum smokers. These barbecues are perfect for those who love the taste of charcoal-cooked food and want to be more involved in cooking.
Whether you're looking for a smoker or a simple charcoal barbecue, we have just what you need at our Perth store in Balcatta or online.
See Charcoal BBQs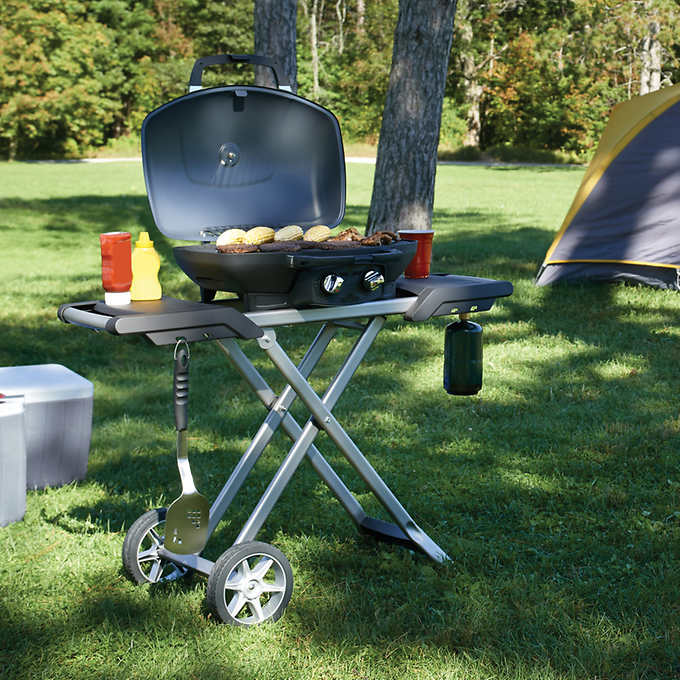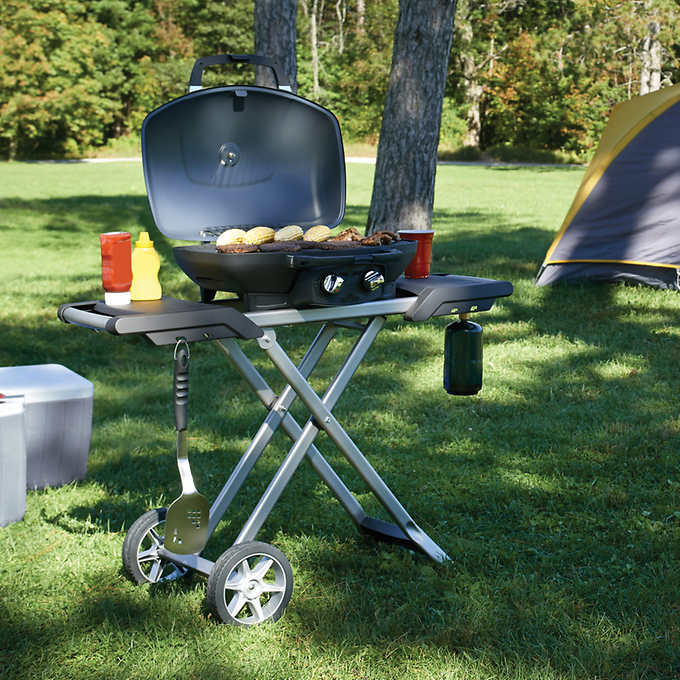 Small Barbecues
Looking for an outdoor cooking solution for your small balcony or courtyard? Hot Things offers a range of portable barbecues that are perfect for those with limited outdoor space. With our selection of gas and charcoal portable barbecues, you can enjoy all the features of a full-sized barbecue in a compact package.
Our portable barbecues are easy to store and can be set up quickly, making them a convenient solution for apartment dwellers and those with small outdoor areas. Plus, they're perfect for hosting intimate gatherings with friends and family.
Choose from our range of manageable gas and charcoal barbecues to find the perfect fit for your outdoor space. Shop now and start enjoying outdoor cooking regularly, no matter how small your space may be.
See Small BBQs