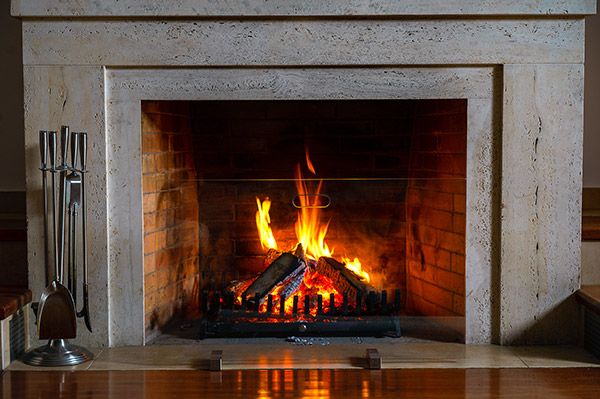 Home Heating Perth
PROFESSIONAL, INDEPENDENT ADVICE
Discover a great range of gas, wood, and electric home heaters at Hot Things. Our friendly staff at our Balcatta store provide professional and independent advice about our extensive range of heaters, whether you're looking for an indoor space heater or an outdoor patio heater.


Talk to us about your heating requirements, and we'll help you find the best heating option for your home or entertainment area. Our priority is always giving you the best advice so you can make an informed decision.
See Our Full Range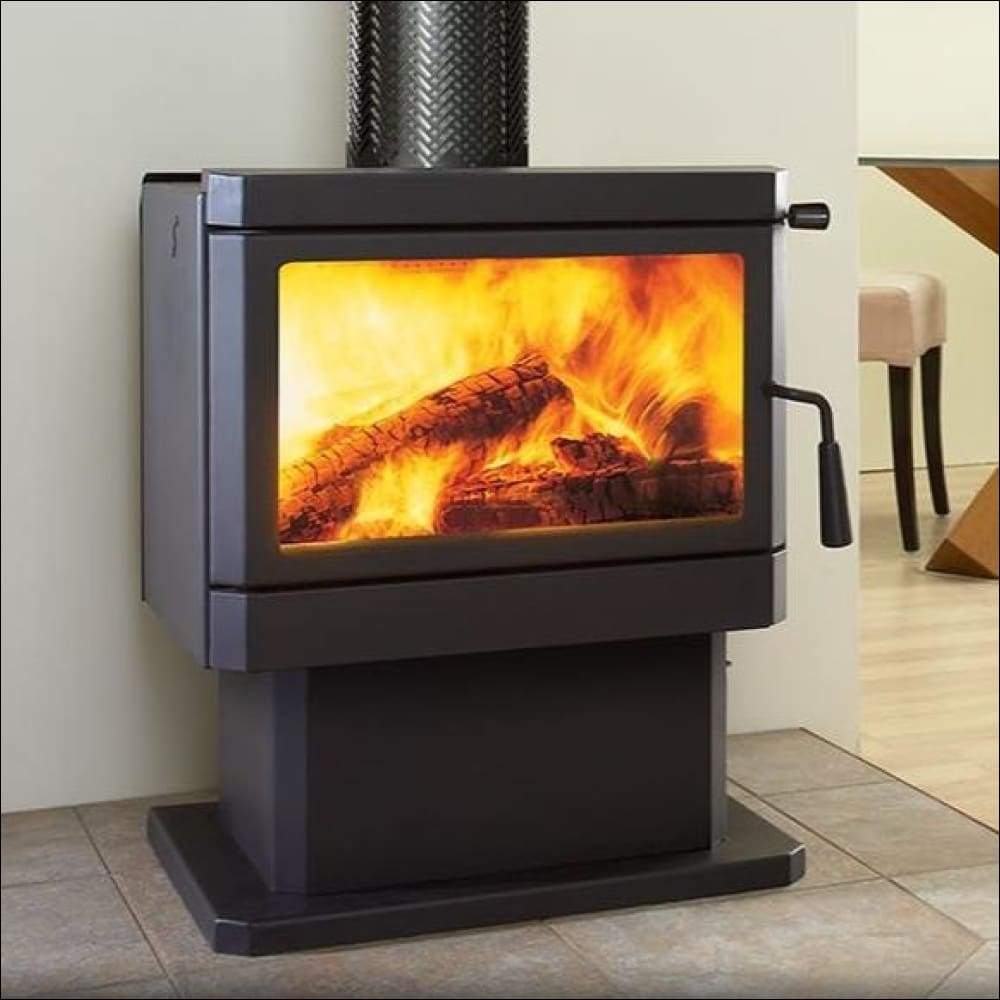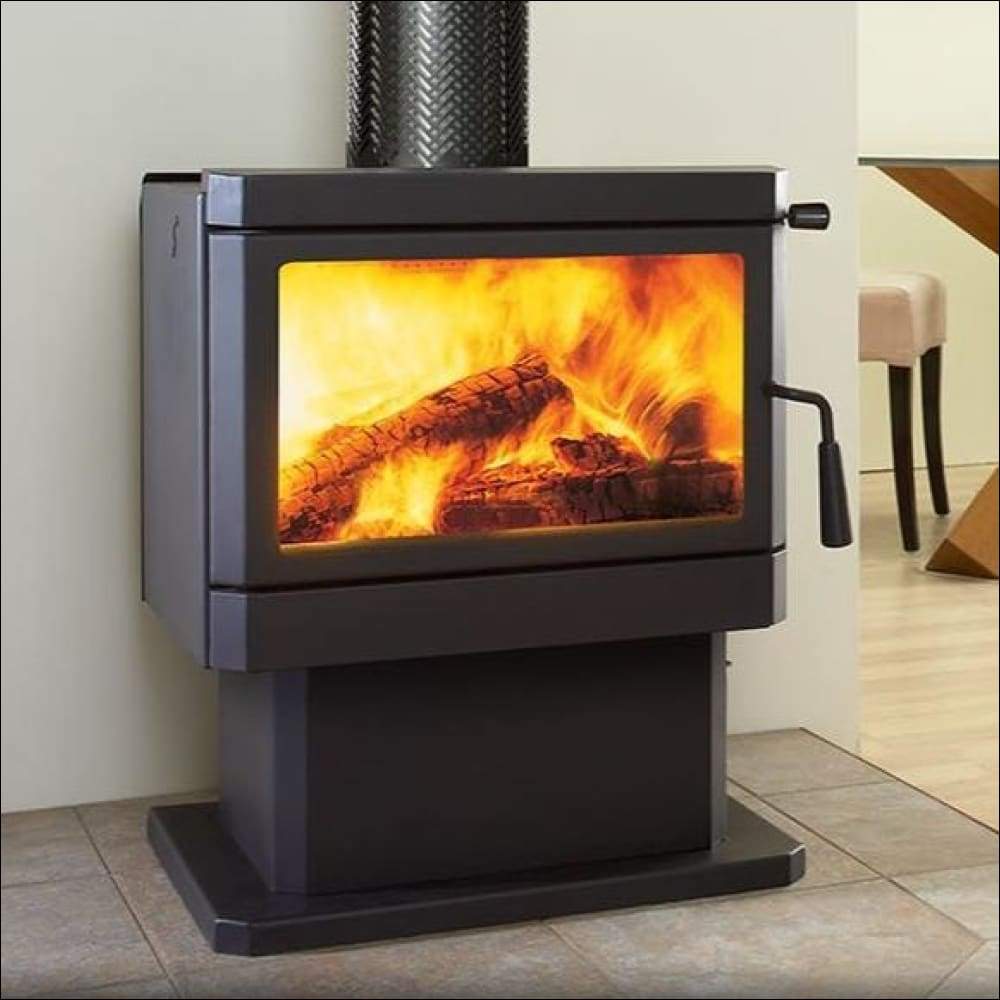 Wood Heaters and Fireplaces
It can get cold in Perth, and nothing is as good as a slow-combustion wood heater to heat your home. Discover the romance of sitting around a wood-fired heater, enjoying the warm glow, and creating a cosy atmosphere.


At Hot Things, you can choose from a great range of wood-fired heaters, including in-built heaters or freestanding heaters, and we even look after the installation. The team at Hot Things will ensure your new wood heater is installed quickly and professionally.
See Wood Heaters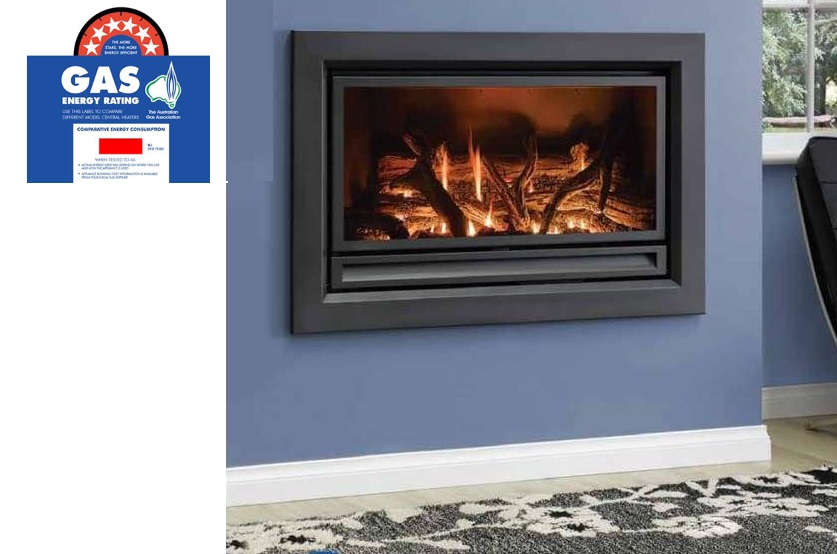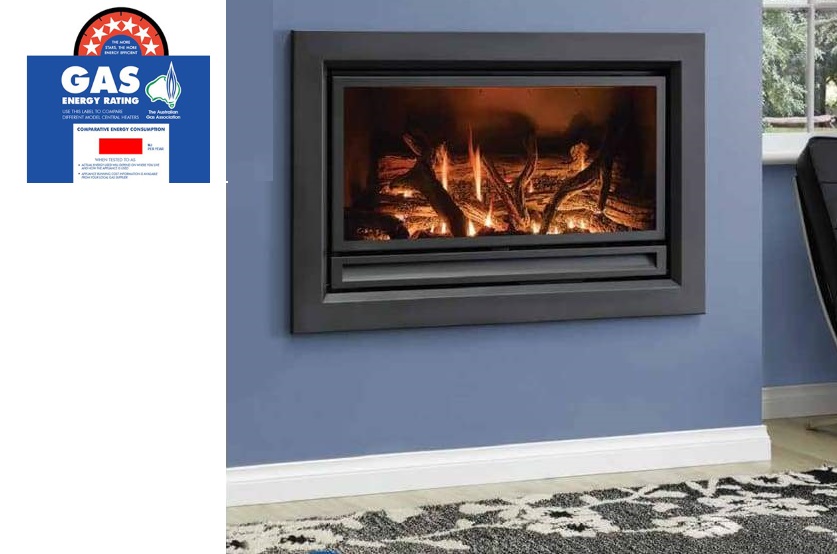 Gas Log Fires
Love the look of a log fire but prefer a more environmentally friendly option? Our gas log fires create a warm and cosy ambience without the constant need for timber – imaging not having to store or clean out ashes. Gas heaters are also energy efficient and very economical to run.


If design and aesthetics are important factors in your home, consider the elegant and beautiful options available with gas log fires and gas heaters. Our products combine the finest materials and stunning designs to create something special.


We believe in quality, care, and creating unique products that everyone can enjoy. Colourful, creative, and inspired by what we see daily, each product represents what we love about our world. We hope they will inspire you too.
See Gas Log Fires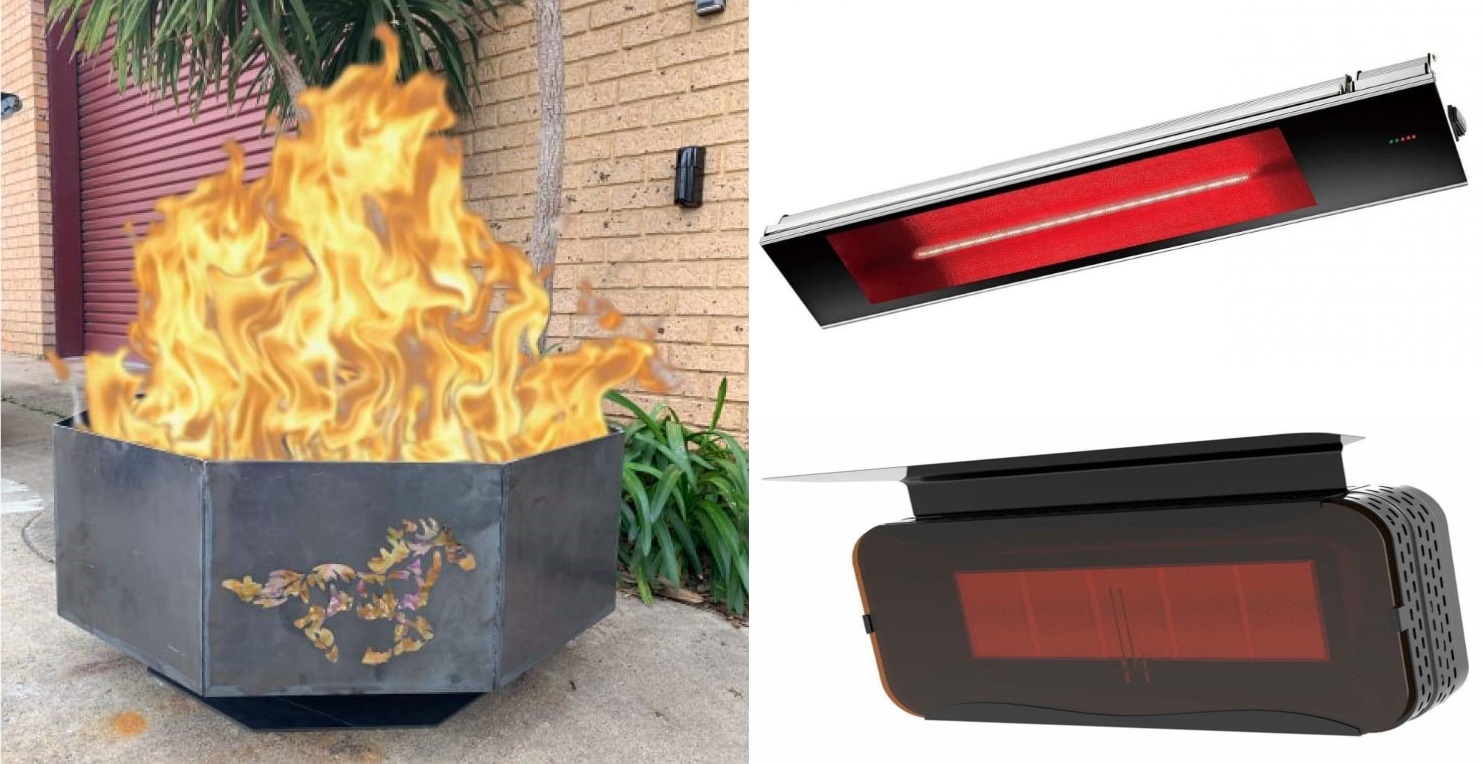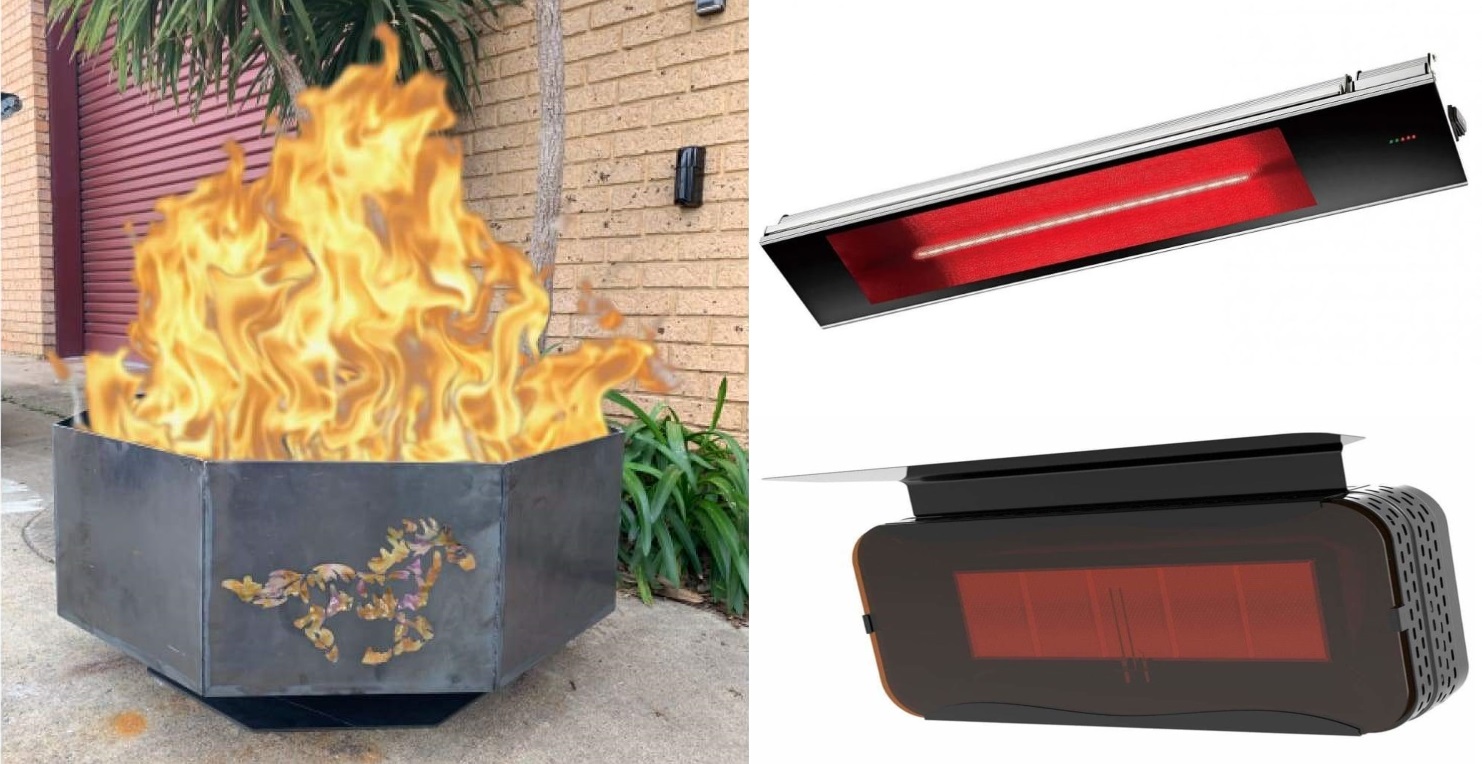 Outdoor Heaters and Fire Pits
Keep warm in the outdoors with West Australian-made fire pits and garden features, ready for prompt, free delivery to your Perth home. At Hot Things in Balcatta, our outdoor fire pits look great and provide a stylish focal point for people to gather around. Get your firepit sooner! Hot Things firepits are ready for prompt, free delivery to your Perth home!


Wanting to make the most of your alfresco area in winter? We recommend considering an electric or gas patio heater, all of which are available and ready to be installed by the experienced Hot Things team.
See Outdoor Heaters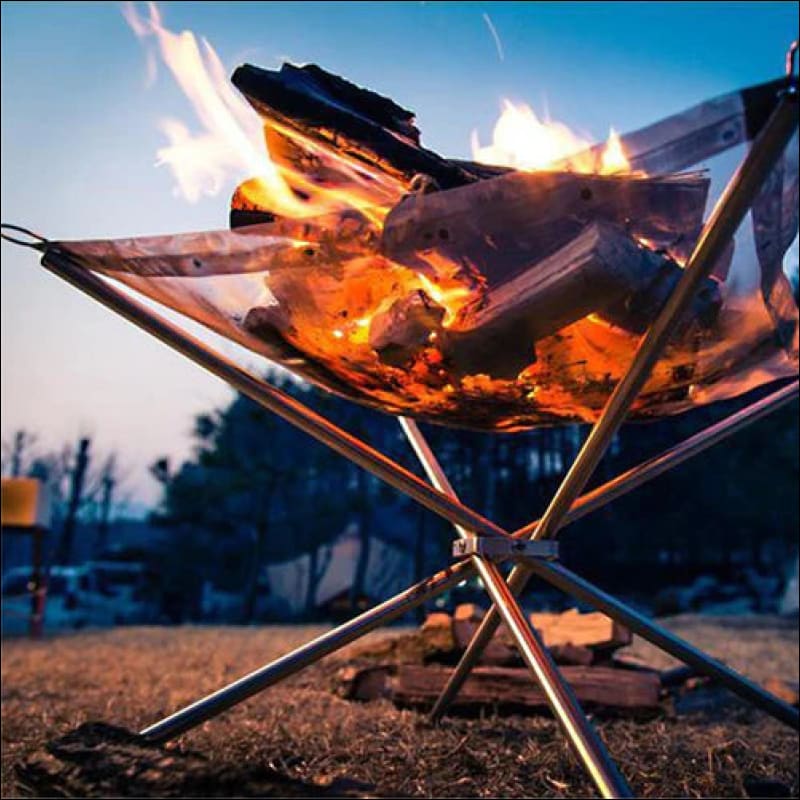 Outdoor Fire Pits
Brighten your backyard with our Australian-made outdoor fire pits and garden features. You will find a design to please with our Premium quality firepits made with Australian steel. We can even modify or customise your wood fire pit with your own words or image.
See Fire Pits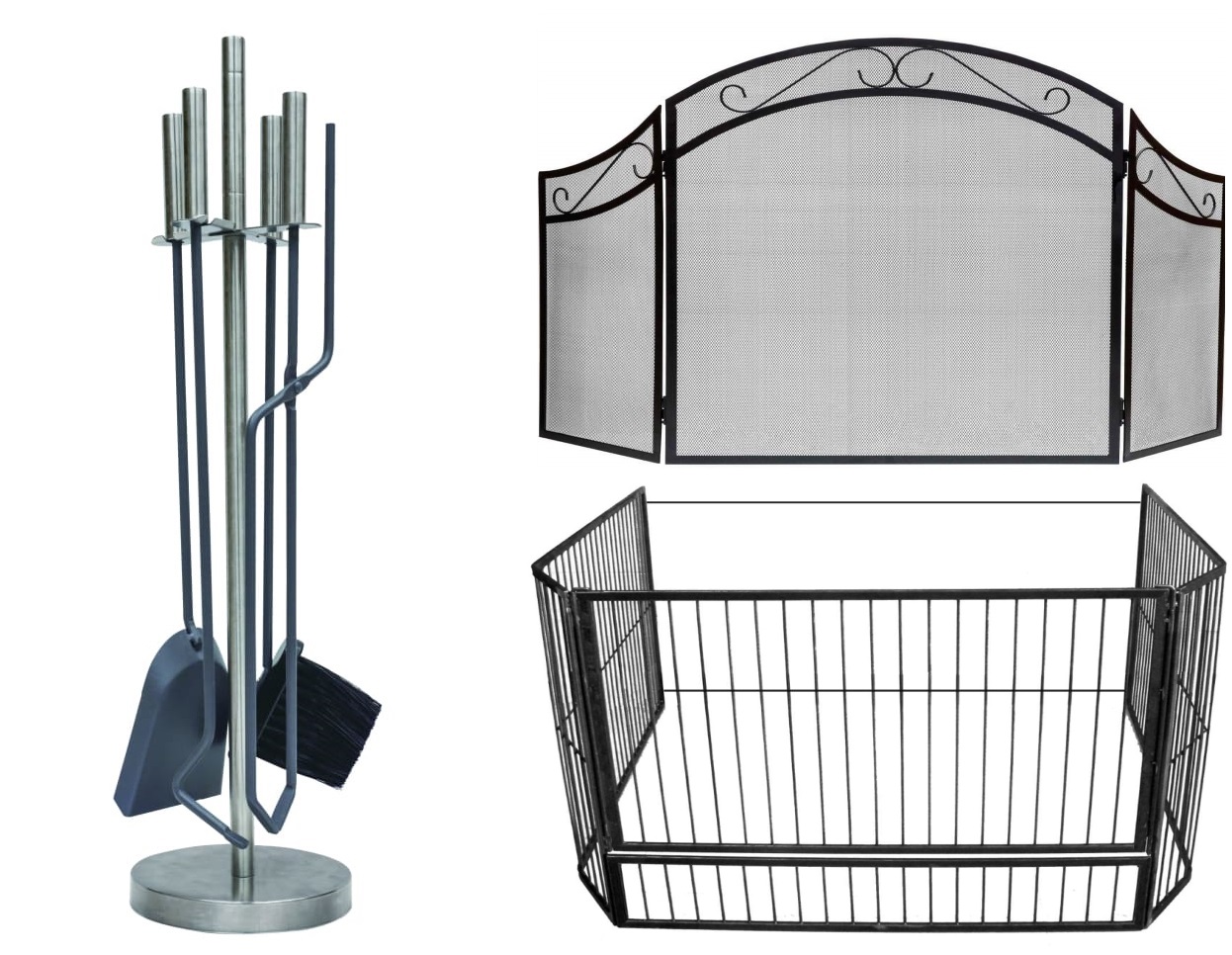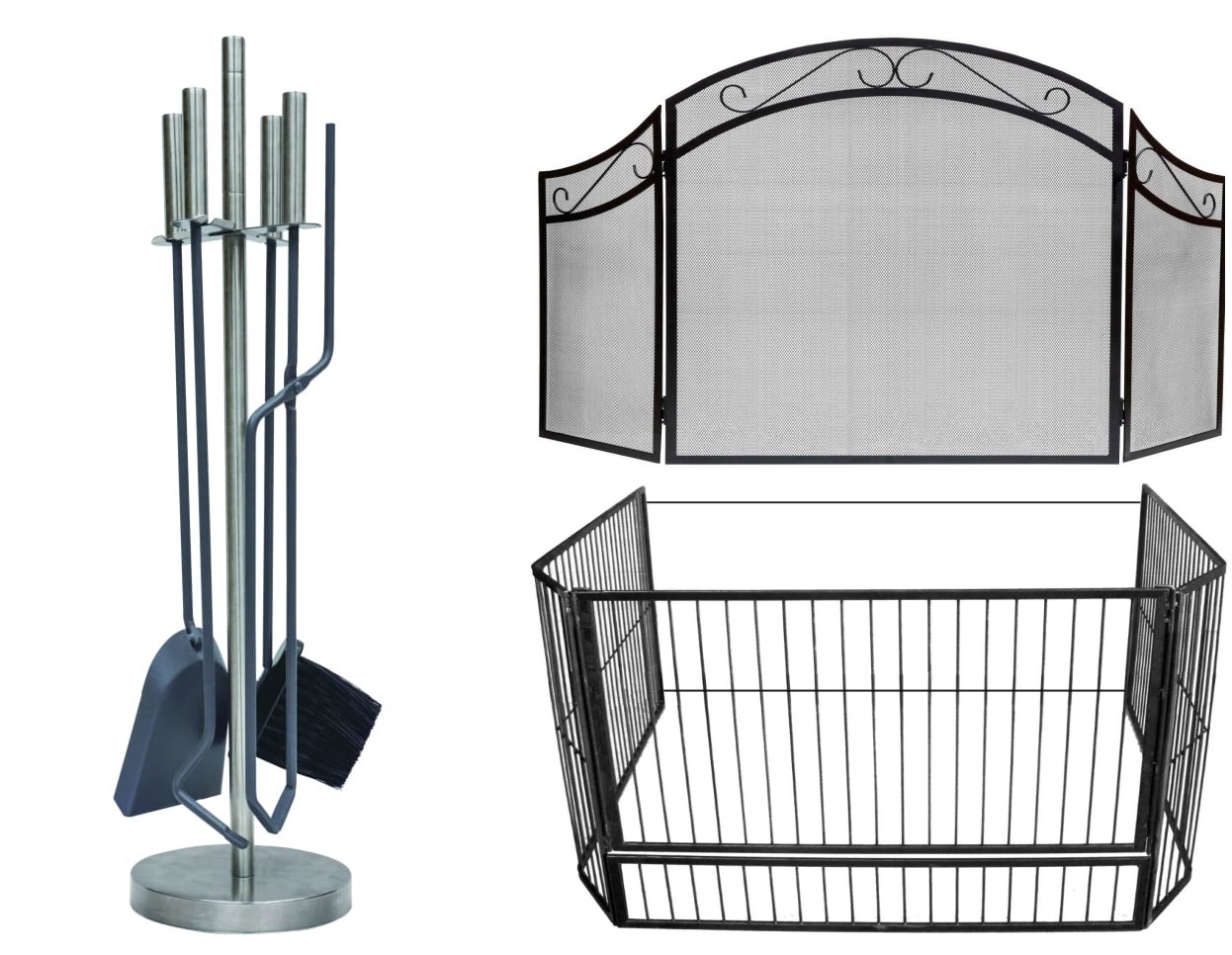 Fire Place Accessories
There's no need to visit multiple shops when looking for fireplace accessories in Perth – we stock an extensive range of items to make it easy to clean, maintain and organise your fireplace, fire pit or heater.


At Hot Things, our range includes practical, attractive fire screens and fireplace tool sets, screens, log holders and hearths – we have something to suit all styles and budgets!
See Fire Place Tools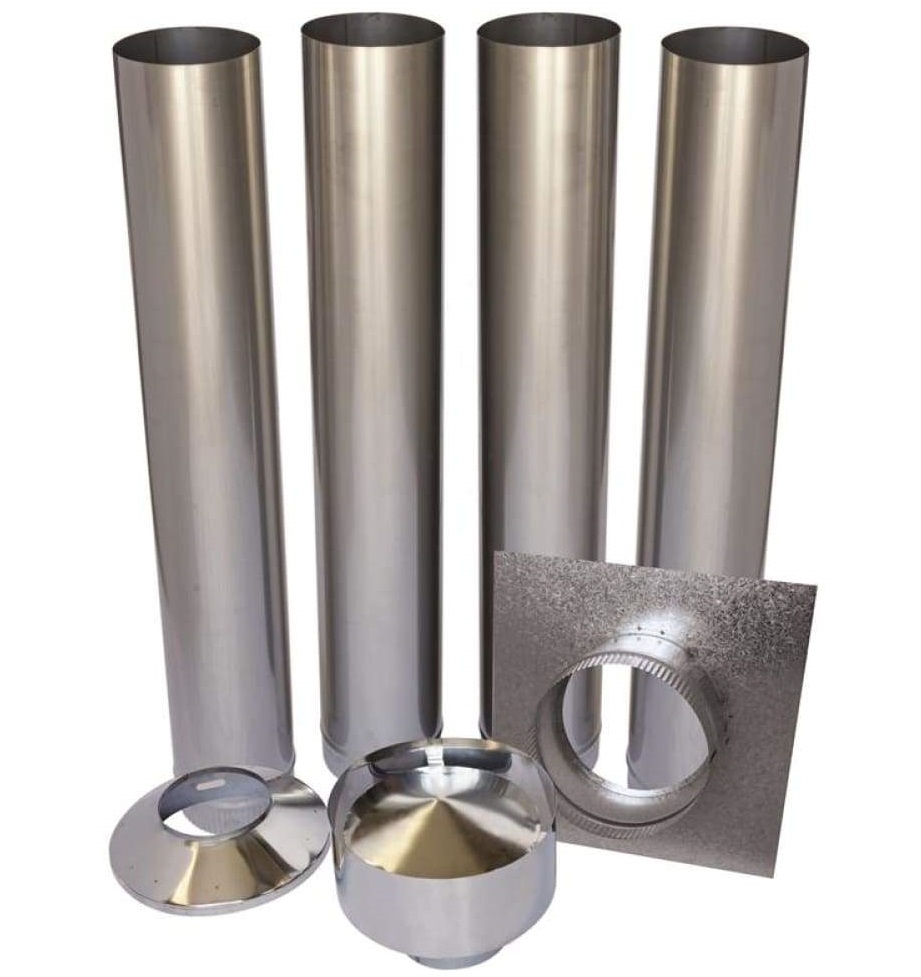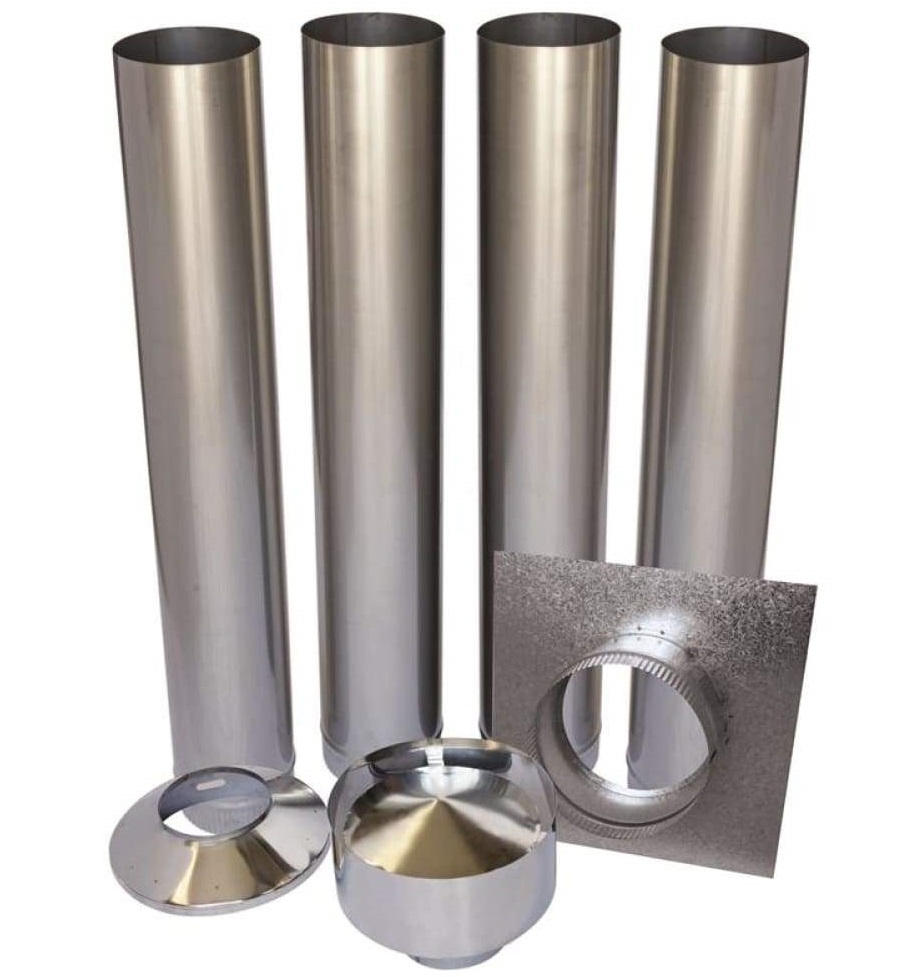 Heater Flue Kits
If you're looking to reposition or replace your heater in your home, chances are you may need a flue kit. At Hot Things, we carry a range of Australian-made flue kits and components that make replacing or repairing your flue easy.


Not sure what you need or a size? Talk with the friendly Hot Things team about your heater; we are experts at home heating in Perth. We carry a range of Australian-made flue kits and components in different sizes (especially in winter).


If you cannot see what you want here, call our Balcatta store on (08) 9240 7188, and we should be able to source something for you.
See Flue Kits